Located on beautiful Lake Michigan, it is the perfect spot for boating, sailing or fishing. A charter boat with a trained captain is available for fishing trips. During the summer months, sail training classes are available. The Ship's Shop sells boating, fishing/hunting equipment, and licenses. Boat slips, moorings, launch ramp, and storage are also available. You can hold family or social functions as there are plenty of picnic tables and shelters available. Also one can make reservations at the large Beach house.
The Great Lakes Library has over 27,000 volumes of books, newspapers, and magazines catering to all ages. Other services include computers with internet access and printers, a copy machine, scanner, videos, and audio books.
The Rynish Bowling Center offers league play on 32 lanes that are sanctioned by ABC, WIBC, and YABA. A variety of adult and youth bowling leagues and other exciting events are held around the year. Another appealing specialty at Rynish is "Planet Bowl," glow-in-the-dark bowling, it consists of special effects, music, and lighting while you bowl. Parcheezi's Express, also located in the Rynish Bowling Center, offering pizza, and more, dine-in or carry-out options.
It shows first-run movies, with superior Dolby Surround Sound and projection quality. A concession area in the lobby offers delightful treats at value prices. It is also available for rental, with over 1300 seats, it can accommodate entire companies and schools.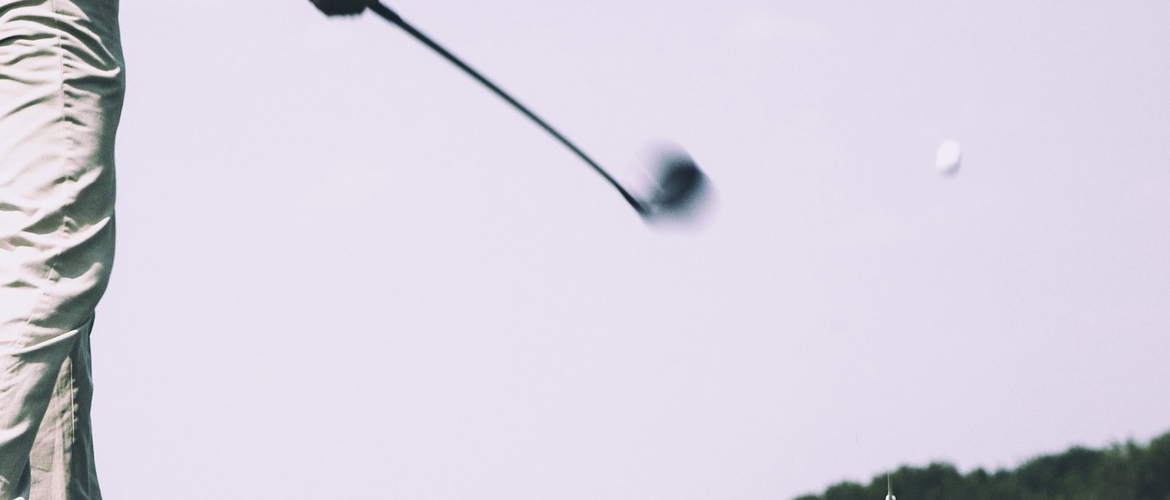 The Willow Glen Golf Club has an 18-hole golf course. The track plays 6,364 yards from the championship tees. There is a set of tees for all skill levels. The Willow Glen Pro Shop offers a professional line of clubs, balls, clothing, bags, shoes, and other accessories. Golfing items not available in the shop can be specially ordered.