Naval Station Great Lakes (NAVSTA Great Lakes) is the headquarters of the United States Navy's sole boot camp, located near North Chicago, in Lake County, Illinois. Chief tenant commands include the Recruit Training Command, Navy Recruiting District Chicago, Training Support Center.
Naval Station Great Lakes is the largest military establishment in Illinois and the largest training station in the Navy. The base has 1,153 buildings situated on 1,628 acres (6.59 km2) and has 69 miles (111 km) of the roadway to provide access to the base's facilities.
Within the naval setting, it has various nicknames, including "The Quarterdeck of the Navy", or the more pejorative "Great Mistakes".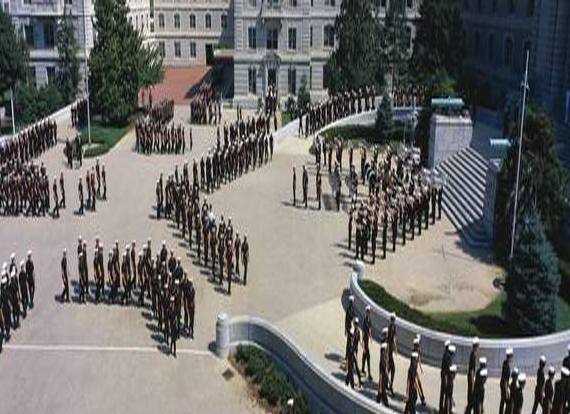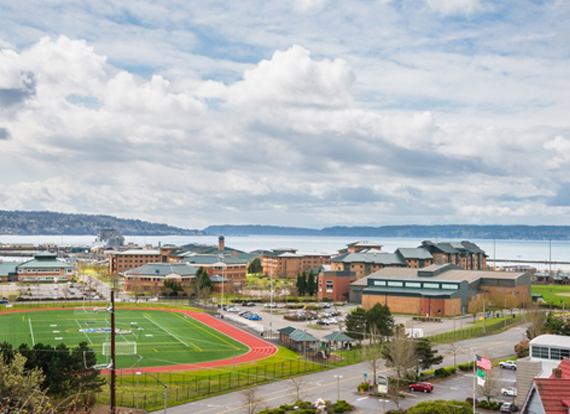 Jarvis Hunt designed the original 39 buildings built between 1905 and 1911. The base is like a small town, with its own Naval Security Forces (Police), Fire Department, including a Public Works Department.
Building 1 or the Clocktower building is one of the landmarks of the area. Made of red brick with a tower over the third floor of the building it was completed in 1911.